Interior Architectural Rendering 
Interior architectural rendering is the process of creating two-dimensional and three-dimensional images of a proposed architectural design. The goal of architectural rendering is to illustrate lifelike experiences of how a space or building will look like before they have been built.
Project Plan
Client shared us documents containing the Site drawings and plans to produce 3D Architectural Rendering Images. They also shared Site Details in map. We then start our Pre works for the project.
Communication & Target
Communication: External Marketing Communication
Target Audience: Individual flat buyer, Real estate agents and property investors
Type of Animation: 3D Architectural Rendering
Industry: Building Construction and Land promoters
Medium of Distribution: Online Promotion (YouTube, Email, Website and Social Chat)
Project duration: 15 days
Production Stages
Modeling & Texture
We developed 3D Architectural models of Exterior, Interior. The reference image was used for detailing and drawing the 3D Models. Textures i.e. the color and appearance of industrial elevation and surrounding where done taking reference from image captured.
Lighting
The visual reality is achieved in animated video includes the exterior industrial elevation. We match all the day colors, day lights and photo- realism environment to your animated video.
Rendering
It's a machine process to get the creativity output as .png or .jpg as a sequence of images at 24 to 36 fps. Rendering usually takes 4 hours to produce 10sec video output. If any correction, you have to wait until it is re- rendered. Also depends on the video assets and video quality output. If any corrections, you have to wait until it is re- rendered. To avoid such delays we pre-plan the production and do the iteration at every stage.
Measuring the Success
Success can be measured in various aspects. We embrace the things that make us unique from others. We always give our clients winning results. Our Post Production Team was so helpful in bringing out the Stunning Visuals.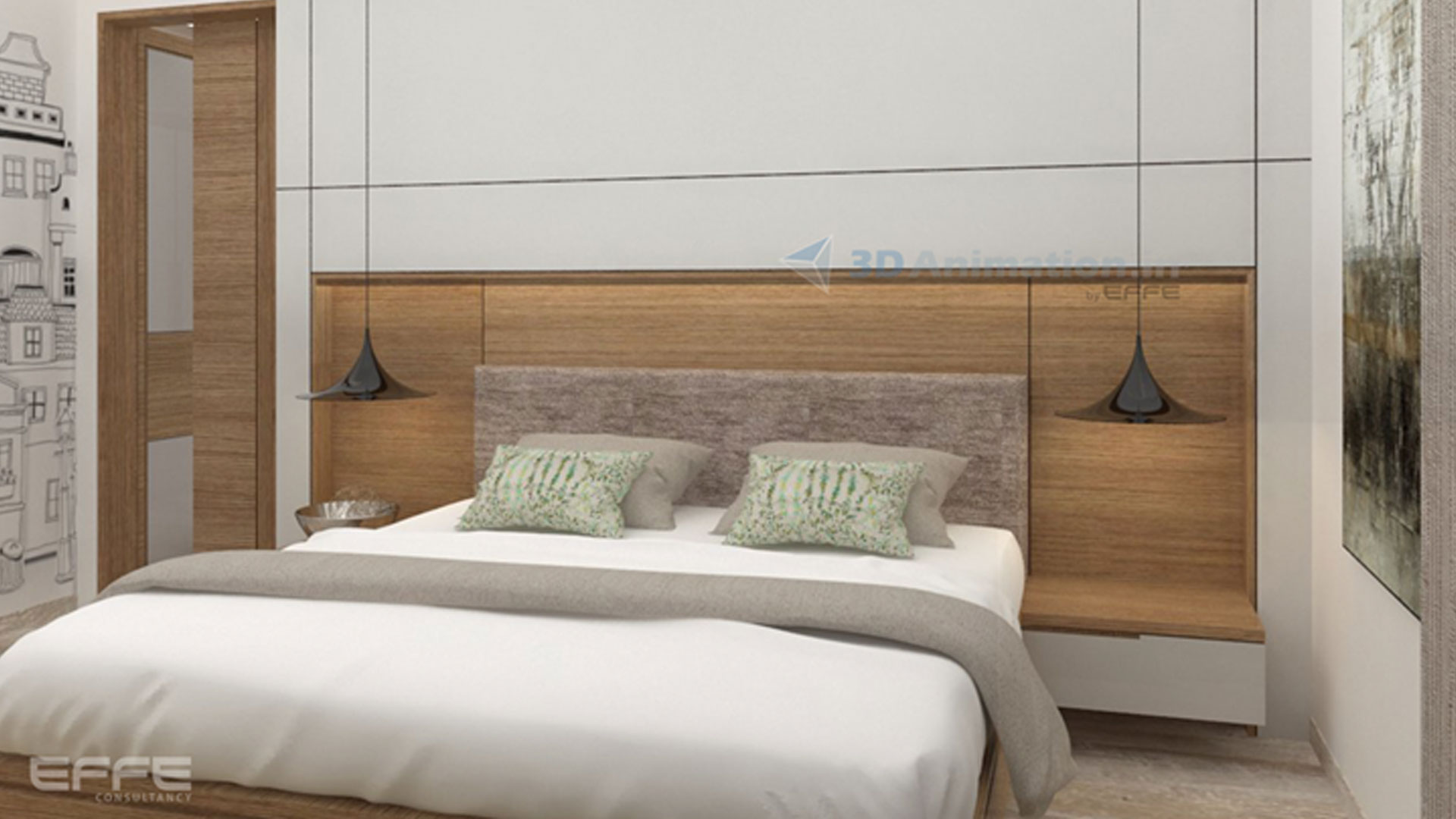 Source File Protection: Up to 5 Years from Order date your files are safe with us, You can access your video files any time for future update or Retrieve at any damage of video files.
Project name: Create 3D Interior Architectural Rendering Image with us
Project duration: 15 days
Project cost: Get quote