About Corporate Animation:
We make Animated Corporate Videos for all startups & entrepreneurs. We produce best Animated Corporate Video. The animation helps simplify and visually complement the key points of a Business. We use a style that fits with the company's overall brand. Explore further about the range of services we offer
Process of Animated Corporate Video:
To achieve concept animation, we follow the fundamental process of animation:
Research
We understand the Necessity of the Client Target Audience & focus on the Primary objective to make Engaging Corporate Animation Videos.
Build concept
The concept for Corporate Animation is one of the ways to get out of the tight competition and we invent your own way. We produce with the intent to be seen by employees or contractors of client`s business, to get everyone on the same page quickly.
Visualization
Every scene and shots are hand sketched as per the video visualization, team of creative thinkers and artist work on it to bring the best unique way of expression in the video. Final storyboard is submitted to the client.
Planning
Planning is done by head animation executive producer. Artist involved are provided with the storyboard. Our animation and VFX team involved plan the animations and match moving together according to the scenes and shots.
Production of Animated Corporate Video
3D and 2D illustrations are easy and quick making compared to live production. Our Stages of production involves Modeling, texturing, lighting, animation and rendering. Our Team members strive to create customized models according to the storyboard. Hence this stage is prime for getting the best results and a speedy delivery of the project. Feel free to visit our partner site for additional resources and information.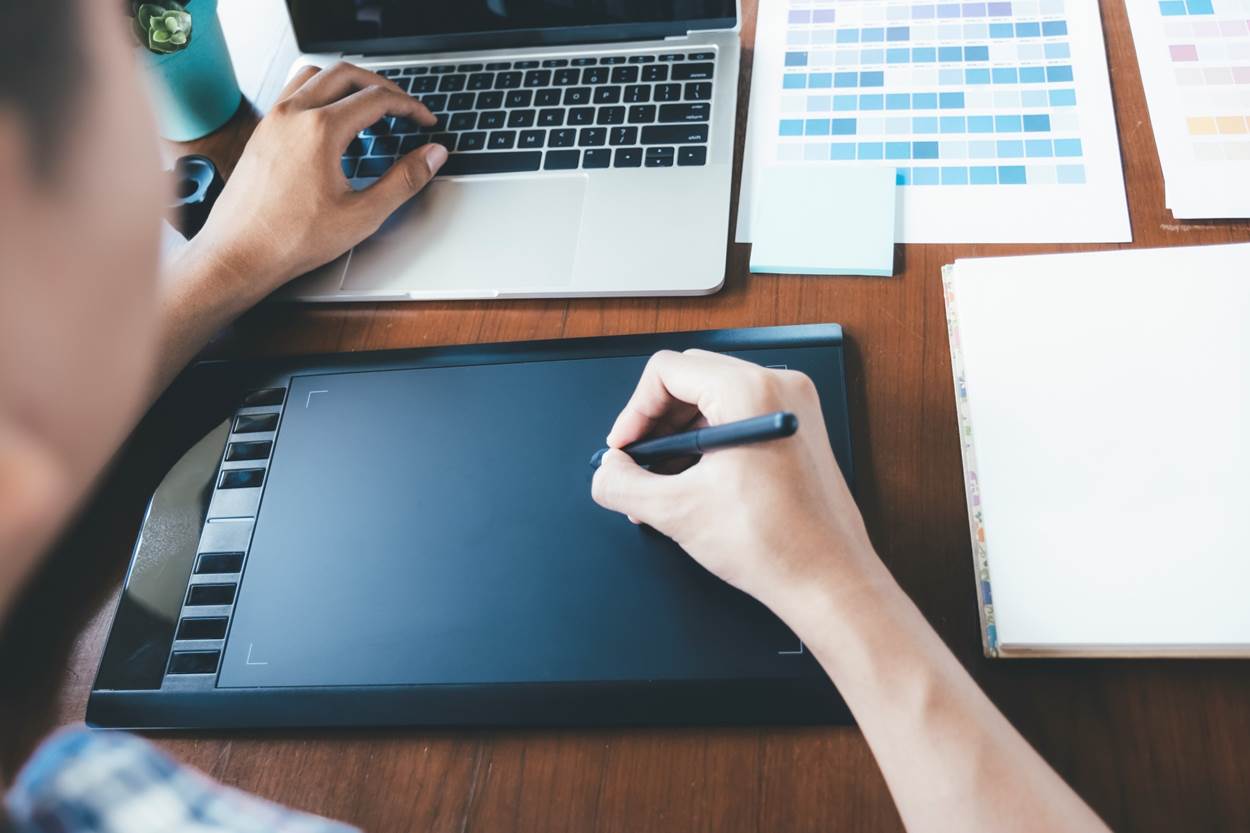 Team Members:
Producer, Director, Cinematographer, Script Writer, Production Manager, Art Director, Gaffer & Boom Operator, CG Supervisor, Music Director, Editor, Animation Supervisor, Modelling & Texturing, Rigger & Animator, Lighting & Render artist, Effects artist, Accounting, Marketing & PR, Re – Recording mixer, Instructional Designer & Graphic Designer
Target Audience: Be visible. Be digitally unique.
Industry: Hire most creative works in your marketing pallet
Medium of Distribution: Online Promotion & Social Platforms, Television Advertising & Distribution.
Our Design Uniqueness:
Uniqueness, Conceptualization and Customization is our core Strength. We understand the core of the Client Business concept & makes plans according to it. We are strong in both Animation works & Film Making aspects.
Source File Protection: Up to 5 Years from Order date your files are safe with us, you can access your video files any time for future update or Retrieve at any damage of video files.
Project name: Animated Corporate Video Production
Project duration: 30 days
Project cost: Get quote