About Corporate Explainer Video:
Corporate explainer video is rich and engaging to introduce a corporate organization. We promise to produce best Corporate Explainer Videos. Explainer videos are short online marketing videos used to explain your company's product or service. Get yourself an Explainer video for your website's home page, or a prominent product page. Explore further about the range of services we offer
Process of Corporate Explainer Video:
We follow the process as mentioned:
Research
Corporate Explainer is well known for its time constraint, affordable rate and easy production. We plan Corporate Explainer videos with the end goal in mind.
Build concept
Corporate Explainer video concept can actually be a great tool to explain client`s business and to explain the complex ideas, tools, and services. We keep them in mind while creating Concept.
Visualization
Every scene and shots are hand sketched as per the video visualization, team of creative thinkers and artist work on it bring the best unique way of expression in the video. Final storyboard is submitted to the client.
Planning
Corporate Explainer is the best way to build your brand reach in the market. We make planning according to the Visuals done by our Pre-Production team. We design and create stories through an animated character that connects with your audience. Or Sometimes only with the Stock videos available on the internet
Production of Explainer Video
2D illustrations are easy and quick making compared to live production. Our Stages of production involves Modeling, texturing, lighting, animation and rendering. For stock videos we collect them according to the storyboard. Our Expertise Artists in each field strive to give their best outcome. VFX plays a key role in the post production stage.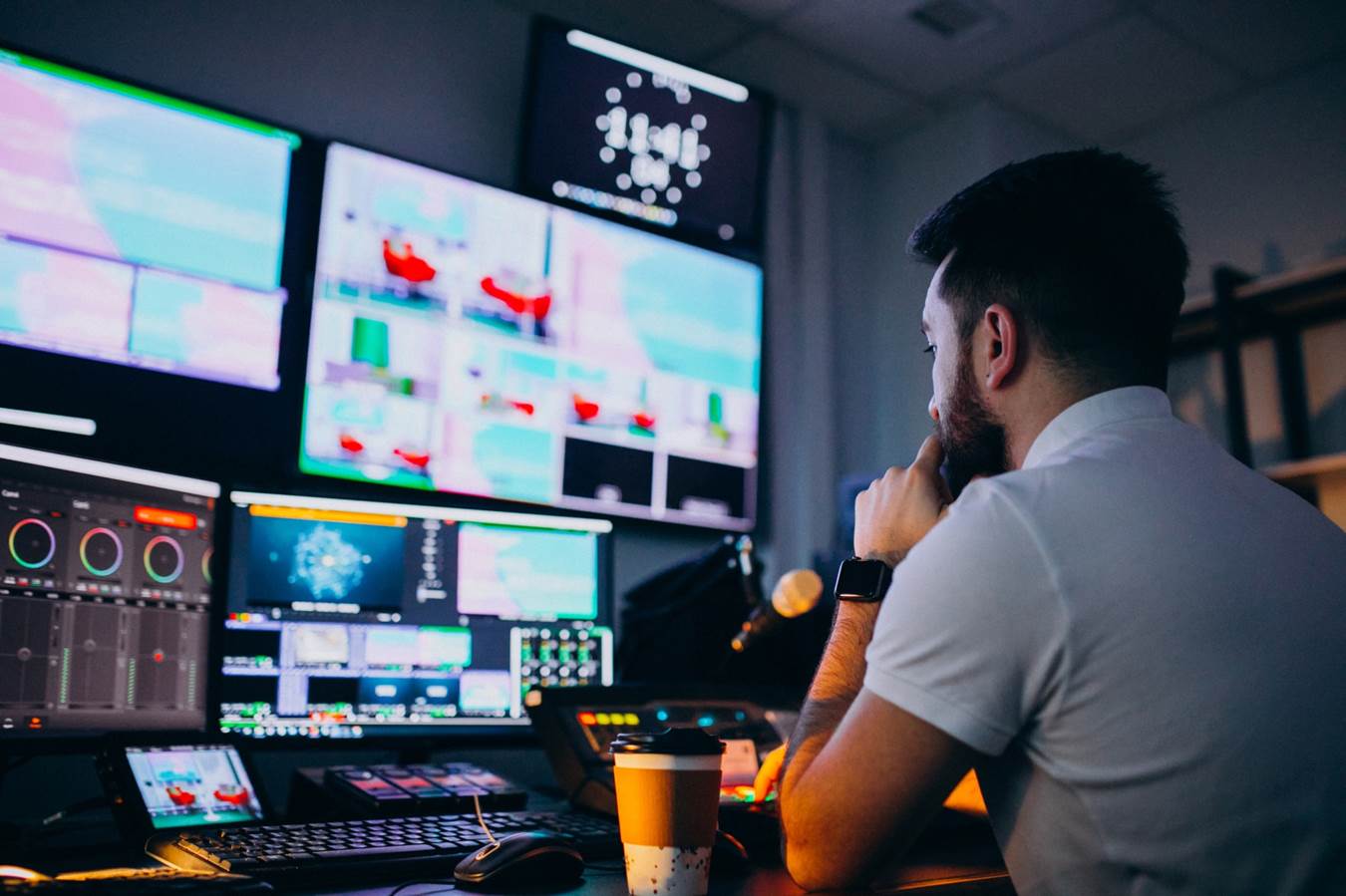 Team Members:
Producer, Director, Cinematographer, Script Writer, Production Manager, Art Director, Gaffer & Boom Operator, CG Supervisor, Music Director, Editor, Animation Supervisor, Modeling & Texturing, Rigger & Animator, Lighting & Render artist, Effects artist, Accounting, Marketing & PR, Re – Recording mixer, Instructional Designer & Graphic Designer, Feel free to visit our partner site for additional resources and information.
Target Audience: Dare to be visually different
Industry: Buy ideas and creativity to build brands
Medium of Distribution: Online Promotion & Social Platforms, Television Advertising & Distribution.
Our Design Uniqueness:
Corporate Explainer Video Production is mostly unique, as the services vary one from another. We create rich, engaging & unique contents to spellbind the Target Audience.
Source File Protection: Up to 5 Years from Order date your files are safe with us, you can access your video files any time for future update or Retrieve at any damage of video files.
Project name: Corporate Explainer Video Production
Project duration: 30 days
Project cost: Get quote