About Corporate Video Maker:
Corporate Video Maker is an explanatory video that helps to launch new features to their existing customers and vendors. Corporate video will instantly add more credibility to your business and make it look much more capable and professional. Explore further about the range of services we offer.
Process of Corporate Video Maker:
We follow the below process:
Research
Finding out the necessity of this communication, understanding the audience and primary objective of the visual communication plays a vital role in Corporate Video Maker.
Build concept
Once objective is defined the brainstorming on the core of video concept is surfed. We make concepts through hand sketches & create PPT (Power point) based concept to help the customer relate with their business.
Visualization
"We diligently hand-sketch every scenario and shot to match the movie concept. Each film is unique thanks to our creative ideas and talented artists. Our corporate video maker creates a unique approach that matches your brand's identity and message. Our artistic masterpiece, the finished storyboard, is reviewed and approved by the customer to ensure it meets their goals."
Planning
"Thorough Corporate Introduction planning is essential to building a strong presence with suitable consumers. Our committed team—from Director to Editor—manages every detail. We recognize the importance of familiarizing the team with our experienced corporate video maker.  This provides a consistent and powerful portrayal of your company's principles and soul."
Production of Corporate Video Maker
Our skillful team of Production artist works on the different stages of Production. Team members with individual expertise and SMEs (Subject matter experts) involve together to produce the Corporate Video Maker video content. Actors perform according to the instructions given by the production team. Feel free to visit our partner site for additional resources and information.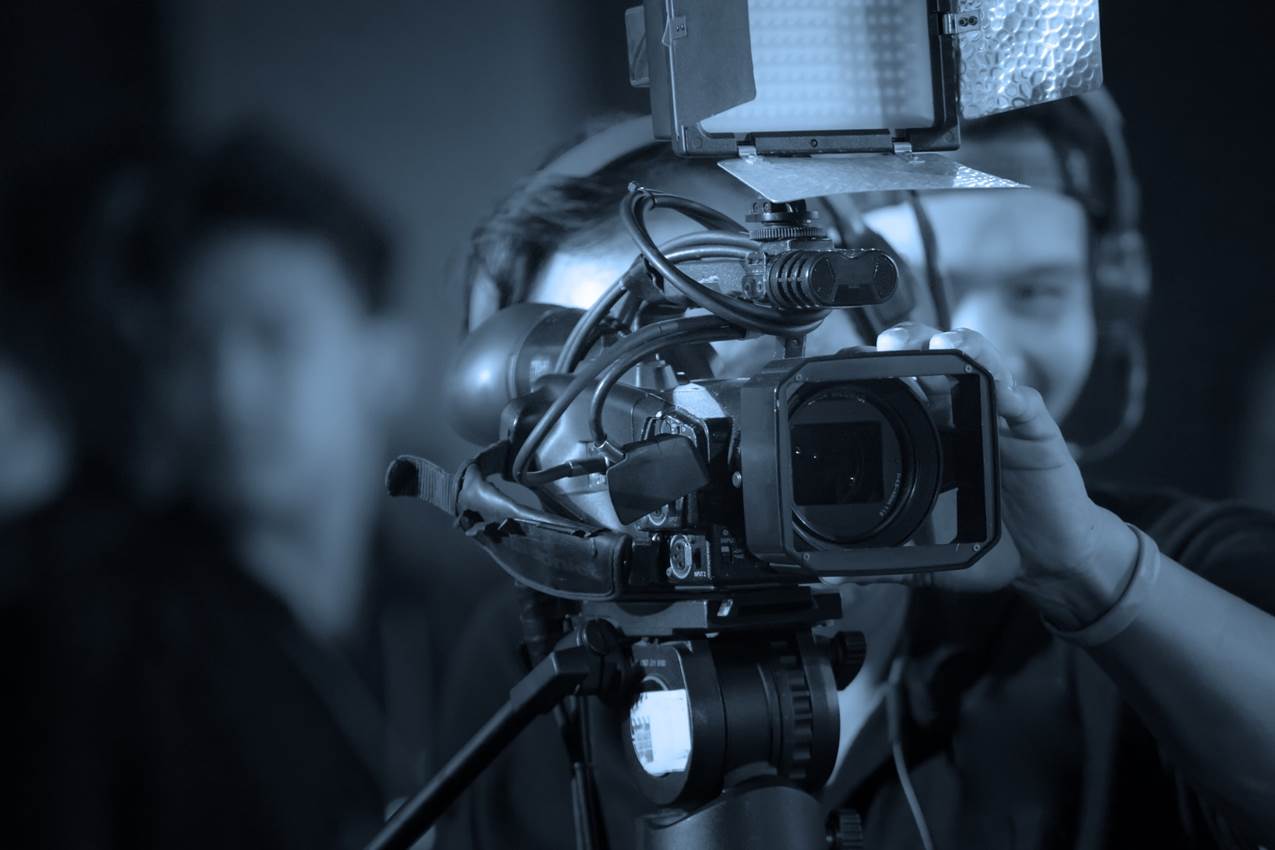 Team Members:
Producer, Director, Cinematographer, Script Writer, Production Manager, Art Director, Gaffer & Boom Operator, CG Supervisor, Music Director, Editor, Animation Supervisor, Lighting artist, Effects artist, Accounting, Marketing & PR, Re – Recording mixer, Instructional Designer & Graphic Designer
Target Audience: Be visible. Be digitally unique
Industry: Hire most creative works in your marketing pallet
Medium of Distribution: Online Promotion & Social Platforms, Television Advertising & Distribution.
Our Design Uniqueness:
In differentiation, not in uniformity, lies the path of progress. We believe this and satisfy our clients by adhering to the motto. Uniqueness, Conceptualization and Customization is our core Strength.
Source File Protection: Up to 5 Years from Order date your files are safe with us, you can access your video files any time for future update or Retrieve at any damage of video files.
Project name: Corporate Video Maker production
Project duration: 30 Days
Project cost: Get quote