About E-Book Video:
E-Book Video provides great benefits to teachers and learners, stimulating stronger course performance in many contexts, as it has greater accessibility to the learning material from anywhere and using any device. Create E-book videos and audio books for wide range of subjects like Arts, Entertainment, business, Biographies, Comedy, Technology and more.
Process of E-Book Video:
The process of E-Book Video:
Research
E – Book Videos mostly look like print version or known as multimedia books. Our research for E-books, are planned in a format that changes shape according to the device you read it on. The Content and format of the E – Book is the important aspect of our research.
Build concept
Our concept for Interactive e-books allows the reader to become immersed in content and to think outside the traditional linear format. They let each bit of content function as a stand-alone part of the whole.
Visualization
Every scene and shots are hand sketched as per the video visualization, team of creative thinkers and artist work on it bring the best unique way of expression in the video. We ensure to reach out the relevant audience.
Planning
Planning involves to bring the paper content to E – Book video. Production planning is generally a Schedule, where we can finalize our concept & visualization, arrange Animation Artist & Production crew along with the Post Production team.
Production
Our production is planned as to engage the viewers with both watching video and listening to audio. This makes it possible for a book to have the written word accompanied by audio, video and interactive content. It can be read on all kinds of devices. Team of animation artist under a supervisor implements the visuals that are planned.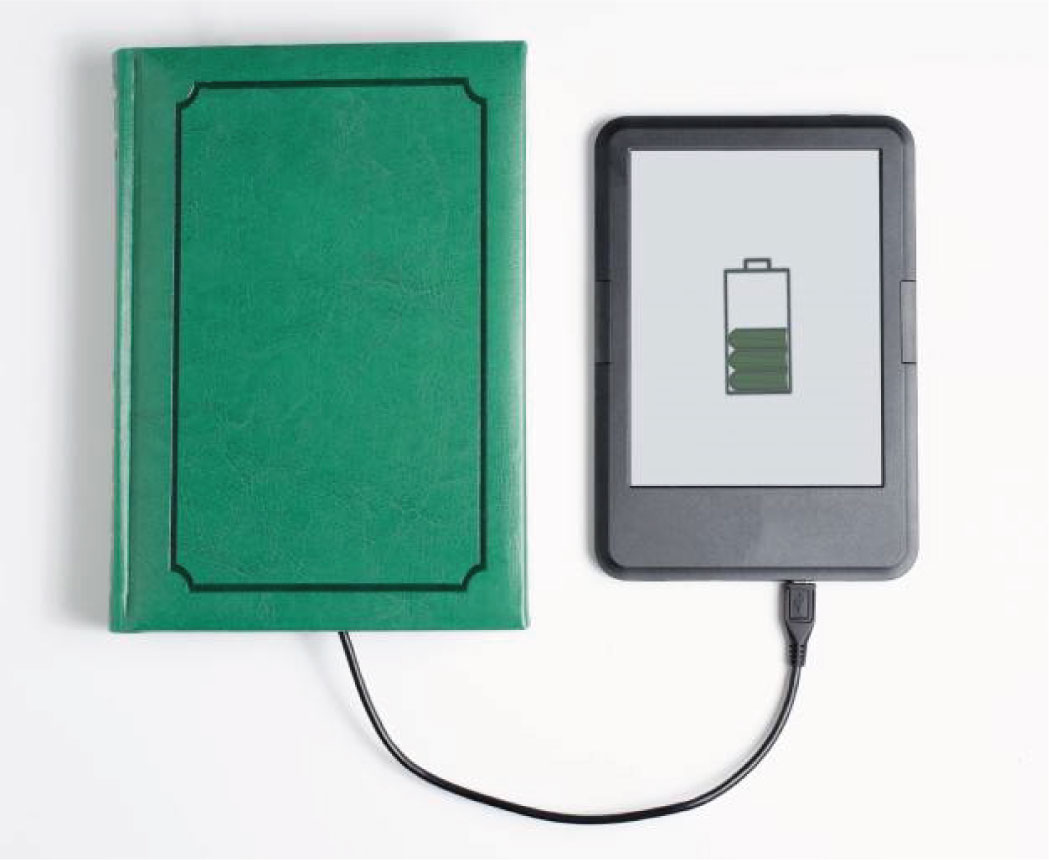 Team Members:
Producer, Director, Script Writer, Production Manager, CG Supervisor, Music Director, Editor, Animation Supervisor, Modelling & Texturing, Rigger & Animator, Lighting & coloring artist, Effects artist, Accounting, Marketing & PR, Re – Recording mixer, Instructional Designer & Graphic Designer.
Target Audience: Kids, preschoolers & toddlers.
Industry: Find the expert ways to advertise your business
Medium of Distribution: Online Promotion & Social Platforms, Television Advertising & Distribution.
Our Design Uniqueness:
A large video file can be converted into an e-book. Through a few simple steps, we can easily create your customized e book content videos. We are strong in content and VFX works.
Project name: E-Book Video
Project duration: 30 days
Project cost: Get quote