TV commercial videos are also known as Mini Dramas. Communications can be made easier through rich and engaging TV Commercials, which results in sales. Our client was "Nakshatara" known for their retail showroom especially for Women. Client plan was to make a 1 minute seasonal TV Commercial AD to showcase their latest collections on women wear, kids wear and new arrivals.
Project Plan:
We kick started with an approved concept submitted by us. According to the Target Group and audience we planned the commercial video that represents characters, conflicts and resolution at breakneck speed. Budget plan was made and our Production Manager hired Studio, and arranged for set creation along with its properties. Our intention for the project was made using a Song, arranged and composed by us. We ensure that the Project plan is well known to the whole unit.
Communication & Target:
Communication: External Marketing Communication
Target Audience: Women
Type of Video: TV Commercial Video
Industry: Retail industry
Medium of Distribution: Television, Theatre screening & Online Promotion
Project duration: 30 days
TV Commercial Video:
Our Video description is based on the style, content, timeline, effort, and budget. The full video production was based on the song. Director and other team members along with the VFX artist, plays an important role. Commercial Video features about the seasonal greeting and wardrobes for women. You can find the making of our project below in our Production stages!
Production Stages for the TV Commercial Video
Concept and Scripting
For arriving concept from raw content shared by client, we had an internal discussion considering all the 4P's. Concept was to address the salient features of seasonal greeting of Nakshatra. In scripting, we divide the entire video concept into two. One is the visual part and other is audio. Storyboard is also done in this stage. We created the song with our lyricist, and recorded in studio.
Environment and Elements
We finalized the environment and created set as per the visual flow in the Pre-production stage. Set properties are hired and our Art Director created the set rich and engaging. The concept demanded young women and child artists. The actual shoot was planned for two days. Our Production manager arranged and ensured all the aspects of environment and elements.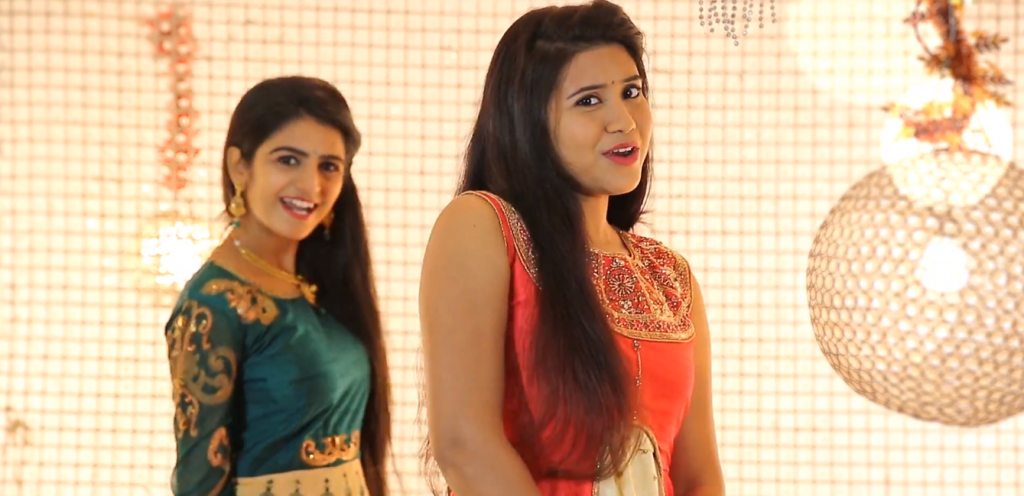 Shooting with Camera and Lighting
The visual treat is a combination of using latest camera and High definition lenses, with proper Lighting setup. Shooting is an art of capturing the visuals as per video script. We plan in advance for the dates and properties used for video production. Video production depends on parameters like artist, locations, environment and shoot time.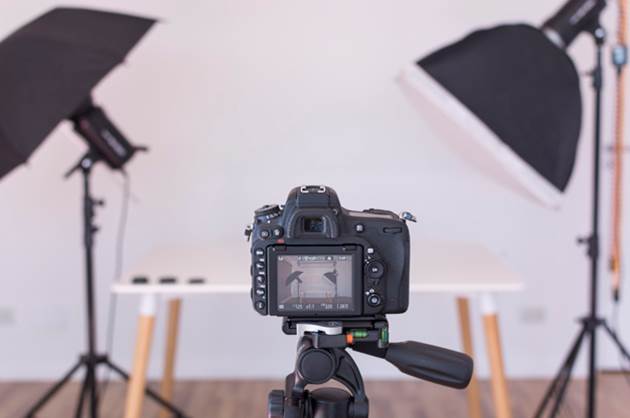 Editing & Final HD for Commercial Video
Editing is all about adding the visuals from the film making into video format and aligning as per video script. Visual effect like computer graphics, text animation, video title, and subtitle is added for making the product highlight in this stage. Audio effects like voice over, back ground music and SFX detailing are also combined at this stage.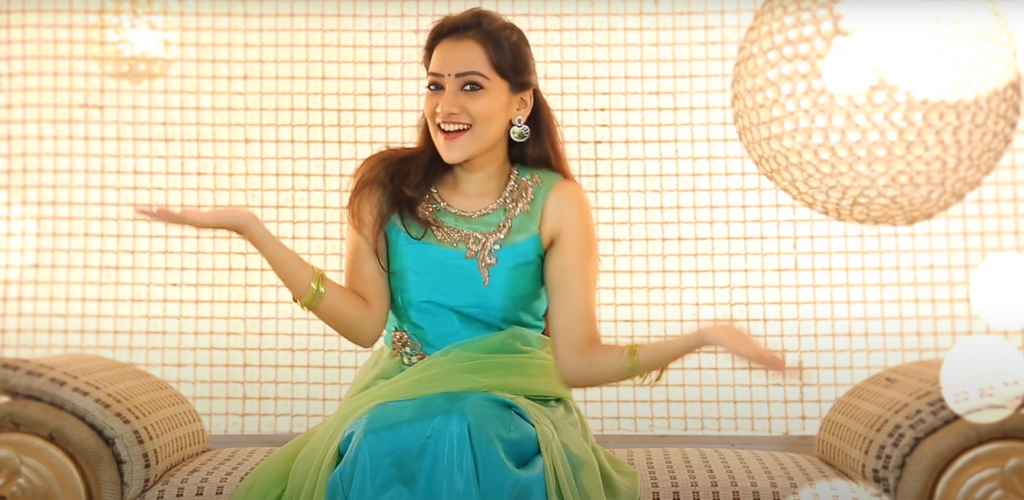 Measuring the Success:
Success can be measured in various aspects. Our Creative team did a Smart job and delivered the Video within 30 days of time. Multiple adaptations of video were made according to the medium of distribution. From us the video moved to our Digital Marketing team for distribution and advertising in televisions & theatres. The Commercial also got showcased in Online Streaming, and received good response.
Source File Protection: Up to 5 Years from Order date your files are safe with us, You can access your video files any time for future update or Retrieve at any damage of video files.
WATCH THE TV COMMERCIAL VIDEO
Project name: TV Commercial Video Advertisement for Nakshatra Retail Showroom!
Project duration: 30 days
Project cost: Get quote