Video Marketing for Business
We are a Video Marketing Agency in Chennai, with in-house production studio. We serve Company Over view marketing videos for business based on about your company or what you do? Our team can make Marketing Videos with a twist of sale, and promote all your valuable business activities.
Process of Marketing Videos for Business
We follow the fundamental process of Marketing Videos:
Research
Understanding the Client and their Company's value, mission, and core policy in establishing Brand identity in the market are the main streams to come out with a good outcome on Company Overview Marketing Video.
Build concept
Concept for Company Overview Video is planned in a way to grab customer's attention and then keep it. Our Concept has the power to convert potential customers and stakeholders in a more effective and efficient way. Skillful people expertise in screenwriting involves and come out with the concepts.
Visualization
Every scene and shots are hand sketched as per the video visualization, team of creative thinkers and artist work on it bring the best unique way of expression in the video. We ensure to reach out the relevant audience. Final storyboard is submitted to the client.
Planning
Company Overview Marketing Videos can be set up in interview style, illustrated, overplayed with music and imagery, or even a fine art documentary-style video, based on the concept. Our Creative Director plans the making according to the variables.
Production Video Marketing for Business
Skillful and team of Production artist work on the different stages of Production, weather it is Live or illustrated. Project Information is provided with every team member in each stage. Team members with individual expertise and deep subject knowledge involve together to produce the Company Overview Video Marketing for Business.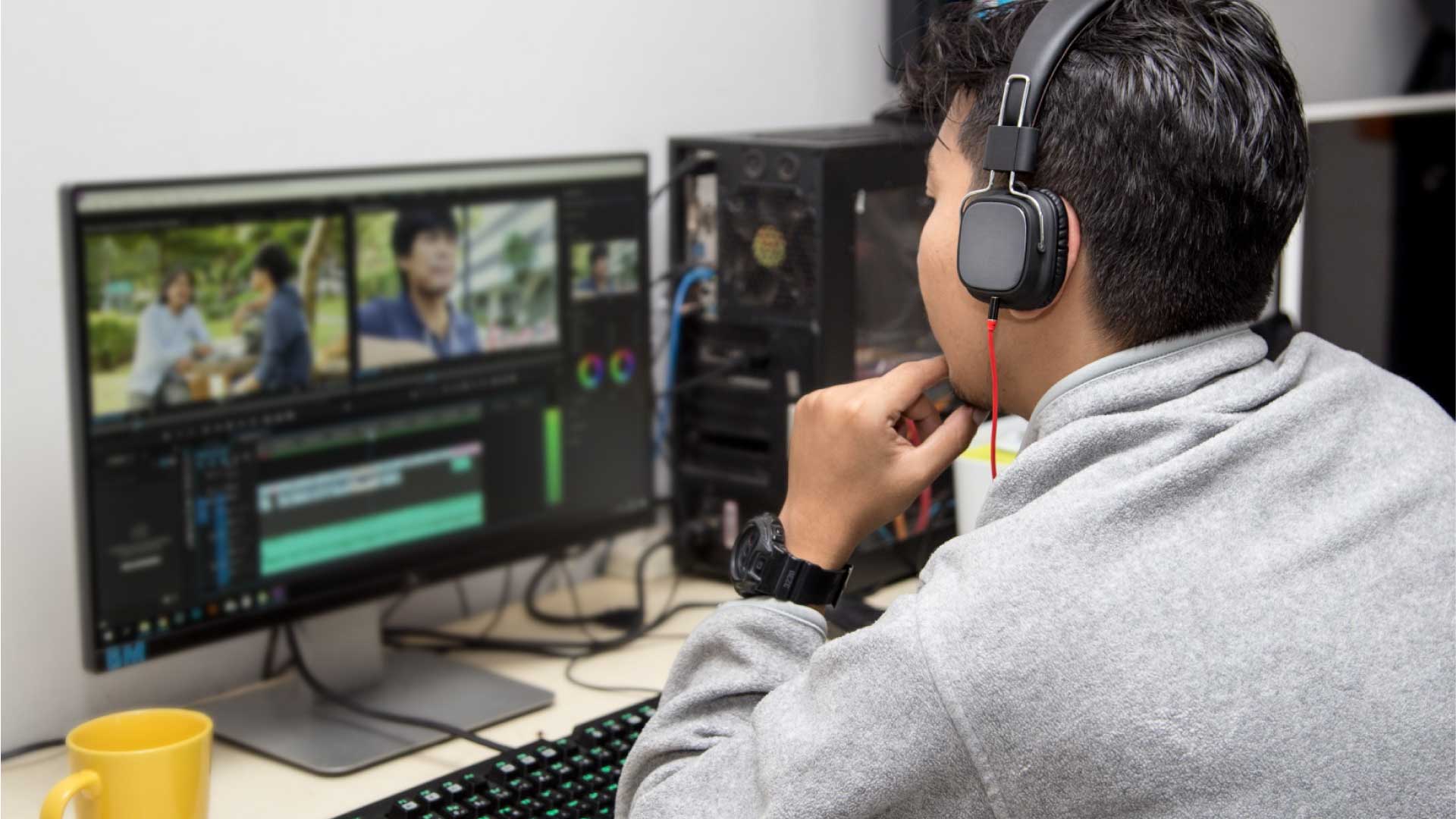 Team Members
Producer, Director, Cinematographer, Script Writer, Production Manager, Art Director, Gaffer & Boom Operator, CG Supervisor, Music Director, Editor, Animation Supervisor, Lighting artist, Effects artist, Accounting, Marketing & PR, Re-Recording mixer, Instructional Designer & Graphic Designer.
Target Audience: Managing Director and CEO
Industry: Online Promotion & Social Platforms, Advertising & Distribution.
Medium of Distribution: Online Promotion & Social Platforms, Television Advertising & Distribution.
Our Design Uniqueness:
In differentiation, not in uniformity, lies the unique path of progress. We believe this and satisfy our clients based on this. We always give our clients a winning result. We provide both Creative and Marketing support to our clients.
Source File Protection: Up to 5 Years from Order date your files are safe with us. You can access your video files any time for future update or Retrieve in case of any damage of video files.
Project Name: Company Overview Video
Project duration: 30 days
Project cost: Get quote