Project Description
Preview of Elevations and Constructions have become much easier to visualize through 3D Architectural Rendering Images. Rendering services for real estate and construction, let clients try out their ideas quickly. https://3danimation.in/ provides high-quality 3D architectural rendering services to all the Clients, with the help of our 3D modeling experts. You can create 3D architectural renderings for construction and building projects, 3D aerial renderings for prospective investors, 3D interior renderings for home renovation projects, and much more! Hence The futuristic elevations can be easily represented through Rendering Images. Rendering services are simple yet cost effective way to showcase the residential projects.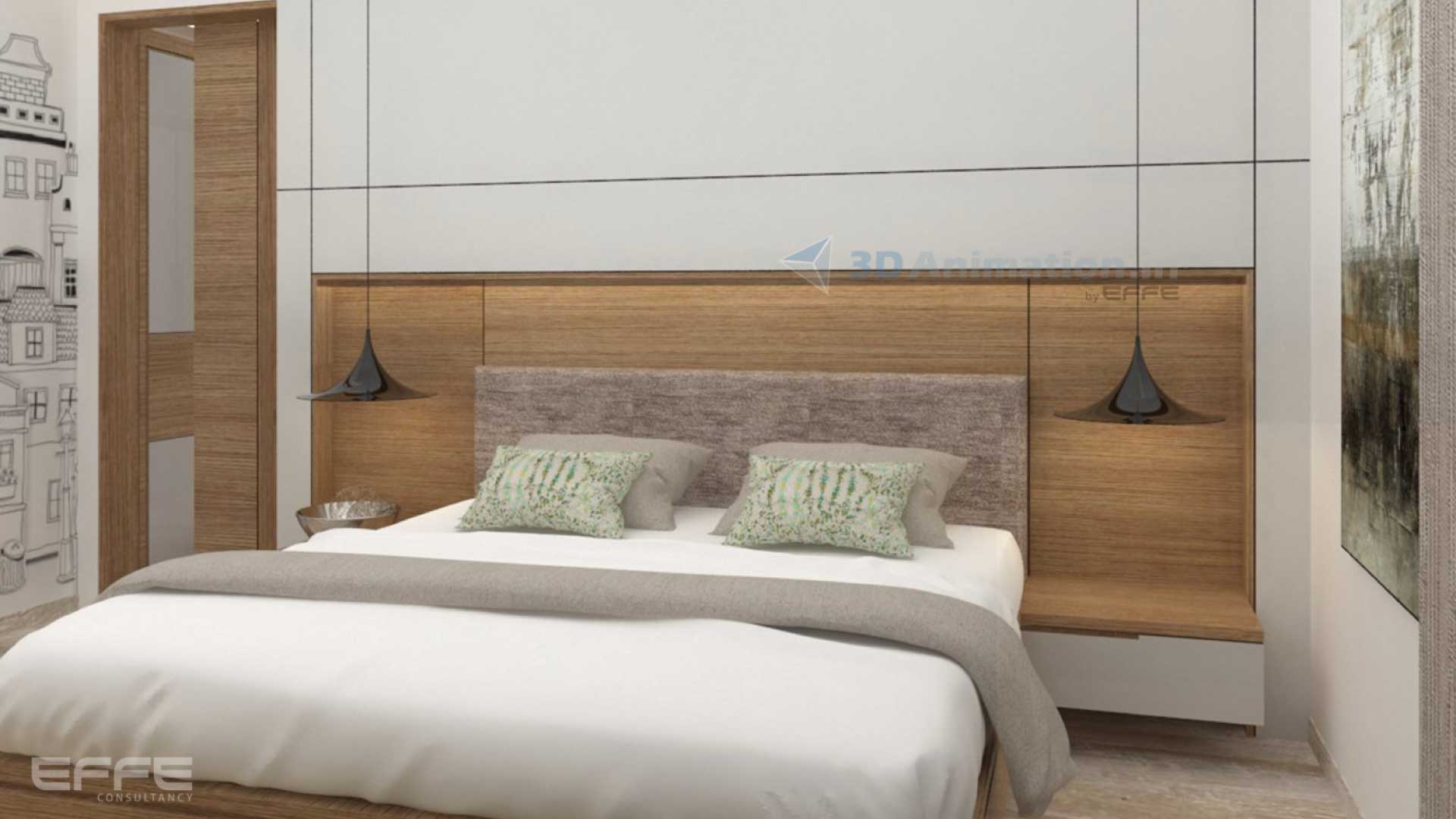 Project Plan
Documents containing the Site drawings or plans along with Site Location and details are required to create an Architectural Rendering Images. Project planning will be almost done within 3 – 5 days of time to understand the Scope of work, this will help in the timely delivery of the Rendering Images.
Communication & Target
Communication:  External Marketing Communication
Target Audience: People in need of Architectural Animation Rendering Service
Type of Animation: 3D Architectural Visualization
Industry: Real estate, Building construction
Medium of Distribution: Online Promotion (YouTube, Email, Website and Social Chat)
Project duration: 10 days
Rendering Description
Rendering service will be done within 10 days of time. To engage viewers, our team planned with multiple Render shots and executed well. Our visual making will satisfy all the expectations from our clients. Rendering Images contain the Futuristic construction, interiors and exteriors of the site . You can find the making of our project below in our Production stages!
Production Stages for the 3D Custom Architectural Rendering Services
Concept and Scripting
Eventually team of creative thinkers along with the production team plan for the visuals and shots of the Render sequence which has to be showcased. In scripting we divide the entire video concept into two. One is the visual part and other is audio.
Modeling & Texture
As per the drawings we develop 3D building, villa, apartments along with the set properties both in interior and exterior. Texturing is the next stage of creating a realistic 3D model, the process of creating and applying suitable colors for the elements is known as Texturing.
Lighting & composite
The visual reality is achieved in Render images as similar to the live scenario, we match all the colors, add day lights, environment lights to enhance the visuals of animation video. This helps photo- realism environment to your animated video. Compositing is aligning the video as per the video script.
3D Architectural Rendering
It's a machine process to get the creativity output as .png or .jpg as a sequence of images at 24 to 36 fps. Rendering usually takes 4 hours to produce 10sec video output. If any correction, you have to wait until it is re- rendered. Also depends on the video assets and video quality output. If any corrections, you have to wait until it is re- rendered. To avoid such delays we pre-plan the production and do the iteration at every stage.
Editing & Final HD
Editing is all about adding effects such as color correction and DI for the rendered images. A visual effect like computer graphics, text animation, video title, and subtitle is added at this stage. Audio effects like voice over, back ground music and SFX detailing are given at this stage.
Measuring the Success
Success can be measured in various aspects. We always give our clients winning results. Our World class Rendering service is our core strength.
Source File Protection: Up to 5 Years from Order date your files are safe with us, You can access your video files any time for future update or Retrieve at any damage of video files.
Project name: 3D Custom Architectural Rendering Services
Project duration: 10 days
Project cost: Get quote