2D Digital Marketing Videos plays an important role and grabs attention from your customers. Our Client Paint App is a well-known brand in Chennai for their Home Painting service. During Epidemic and Lockdown client wanted to support people in and around Chennai with disinfectant services, starting at INR 1000/-, for which we developed a simple digital marketing video.
Project Plan:
Project was planned with Graphic designs, but client was impressed with our concept of Graphic Design, and requested us to do a small quick teaser using the same content. We planned in a day of time for the teaser video and executed the output in couple of days. Client agreed, approved the teaser video and we proceeded with the final works of 2D Animation. .( Explore further about the range of services we offer.
Communication & Target:
Communication: External Marketing Communication
Target Audience: Chennai people & business owners
Type of Animation: 2D Digital Marketing Video
Industry: Disinfectant industry
Medium of Distribution: Online Promotion (YouTube, Email, Website and Social Chat)
Project duration: 5 – 7 days
Digital Marketing Video:
Our 2D Explainer Digital Marketing video for disinfectant service holds the content which engages the current epidemic. These kinds of videos are quick, easy to create and cost affordable. The three simple steps are sketch, motion graphics and VFX. You can find the making of our project below in our Production stages!
Production Stages For 2D Digital Marketing Video
Scripting & Storyboard
The Scripting is an idea of diving the entire making of video into audio and visual separately. This stage determines the content which is to be shown as visual element and as audio. We sometime draw hand sketches, 2D vector illustration or even a presentation deck to explain how the video will look after completion, so client can add up his view and thoughts before we head actual production.
2D Character, 2D Prop & Location Design
We developed 1 Character, House, & Disinfectant products
Animation for Digital Marketing Video
In this stage animation indicates the action and motion or any activity like walking, jumping, moving etc. is done in the video as per script and story board.
Editing & Final HD
Composite is all about adding the images into video format. Editing is all about adding the rendered images into video format and aligning as per video script. A visual effect like computer graphics, text animation, video title, and subtitle is added at this stage. Audio effects like voice over, back ground music and SFX detailing are given at this stage.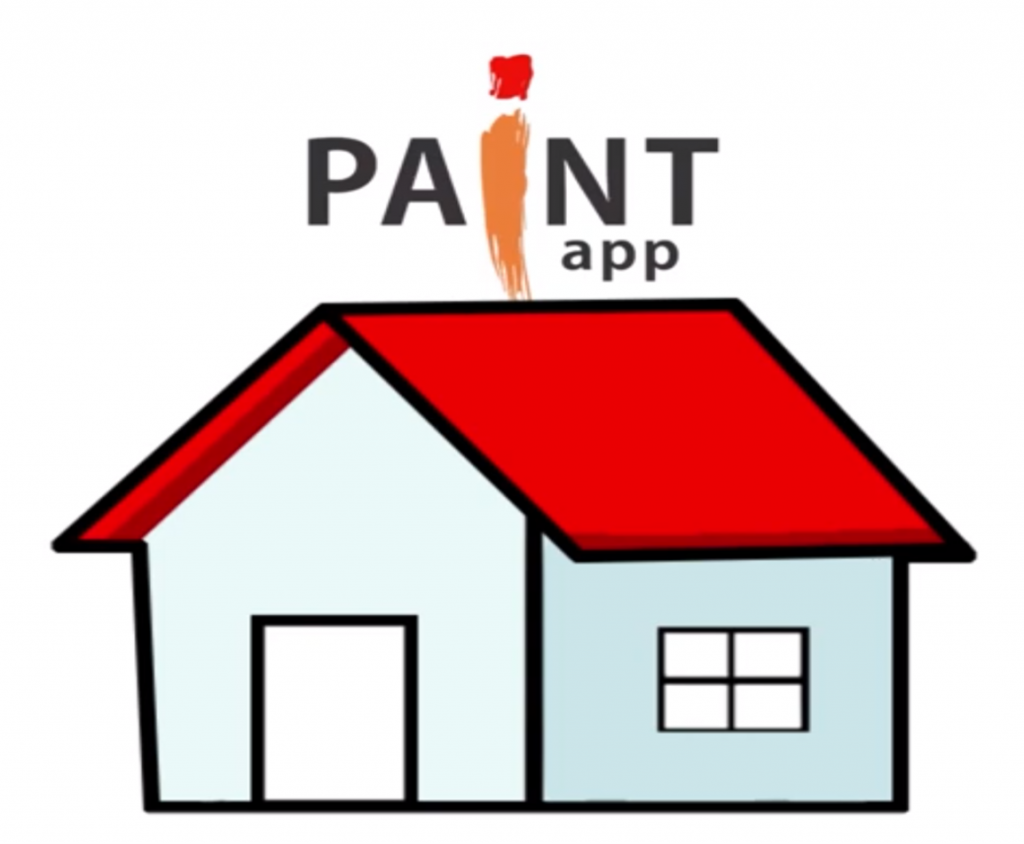 Measuring the Success:
Success can be measured in various aspects. Video was created aiming the short span of customer attention, to engage the need of disinfectant and avail the service. We as a team planned and executed this project from a simple graphic poster to a small Marketing Reminder Video. All the Team Members involved in this Project Worked from their Home due to the Covid – 19 Lockdown. Our Digital Marketing team helped our client for their Digital Marketing purposes. We provided both Creative and Marketing support to our client. Feel free to visit our partner site for additional resources and information
*Note: If you in need to restart your business, our Creative & Marketing team are always there to help you. #restartindia #restartyourbusiness
Source File Protection: Up to 5 Years from Order date your files are safe with us, You can access your video files any time for future update or Retrieve at any damage of video files.
WATCH THE DIGITAL MARKETING VIDEO
Project name: Create Short And Simple 2D Digital Marketing Video With Us And Promote Your Service!
Project duration: 5 – 7 days
Project cost: Get quote