Visual Effects are a way of mixing real film shooting with animated images. Animation is motion graphics that are applied to the pictures or sketches in order to create characters and motion. VFX is applied to real things, human beings, and scenes/ frames/ footage. It is the combination of real things and special effects that are implemented to life to the real on the reel.

Project Plan:
We planned an Ear pod Product Intro Video for our EFFEX VFX Studio promotion. Proper Documentation Script was produced with the Visual Context and then we had created the PPT Storyboard, to Pre Visual each and every shot in the Production.
Communication & Target:
Communication:  External Marketing Communication
Target Audience: People in need of Promoting their products through VFX Videos
Type of Animation: VFX & Animation Video
Industry: Electronic Product Industry
Medium of Distribution: Online Promotion (YouTube, Email, Website and Social Chat)
Project duration: 30 days
Animation and VFX Videos:
EFFEX has supporting team, like the production team and software department. So we achieve your expectation with quality VFX works. However, if you plan well, have realistic expectations, and an understanding of what goes into the process, you can create effects that can enhance your work and get you noticed. You can find the making of our project below in our Production stages!
Production Stages VFX Video:
Concept and Scripting
Concept plays an important role in this! Eventually team of creative thinkers along with the production team and VFX team plan for the visuals and shots of the video which has to be showcased. In scripting we divide the entire video concept into two. One is the visual part and other is audio includes Music and SFX.
Modeling & Texture
As per the storyboard, we developed 3D Ear Bud, 3D Box Model 3D Presentation Stage along with the Visual set in Cinema 4D. Texturing is the next stage of creating a realistic 3D model, the process of creating and applying suitable colors for the elements is known as Texturing.
Animation in VFX Videos
As per the script the 3D animation scenes are produced, Example: Animating the Ear Bud Introduction shot.
Lighting & composite
The visual reality is achieved in VFX video as similar to the Client Imagination, we match all the colors, add realistic Studio and set lights to enhance the visuals of VFX video. This helps photo- realism environment to your VFX video. Compositing is aligning the video as per the video script.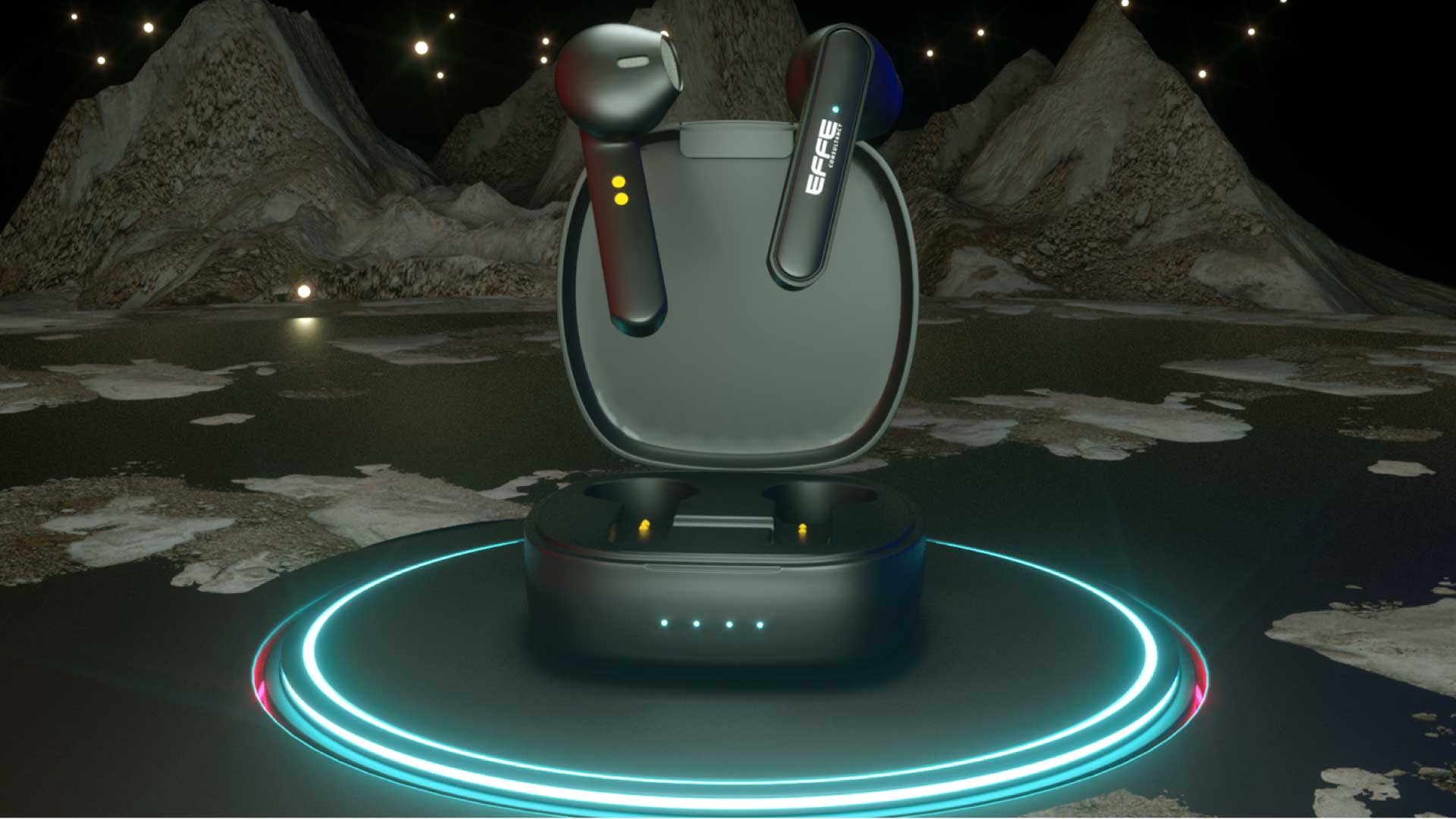 Rendering
It's a machine process to get the creativity output as .png or .jpg as a sequence of images at 24 to 36 fps. Rendering usually takes 4 hours to produce 10sec video output. If any correction, you have to wait until it is re- rendered. Also depends on the video assets and video quality output. If any corrections, you have to wait until it is re- rendered. To avoid such delays we pre-plan the production and do the iteration at every stage.
Editing & Final HD Video
Editing is all about adding the rendered images into video format and aligning as per video script. VFX or visual effect like computer graphics, text animation, smoke effect, stage effect, video title, and subtitle is added at this stage. Audio effects like voice over, background music and SFX detailing are given at this stage.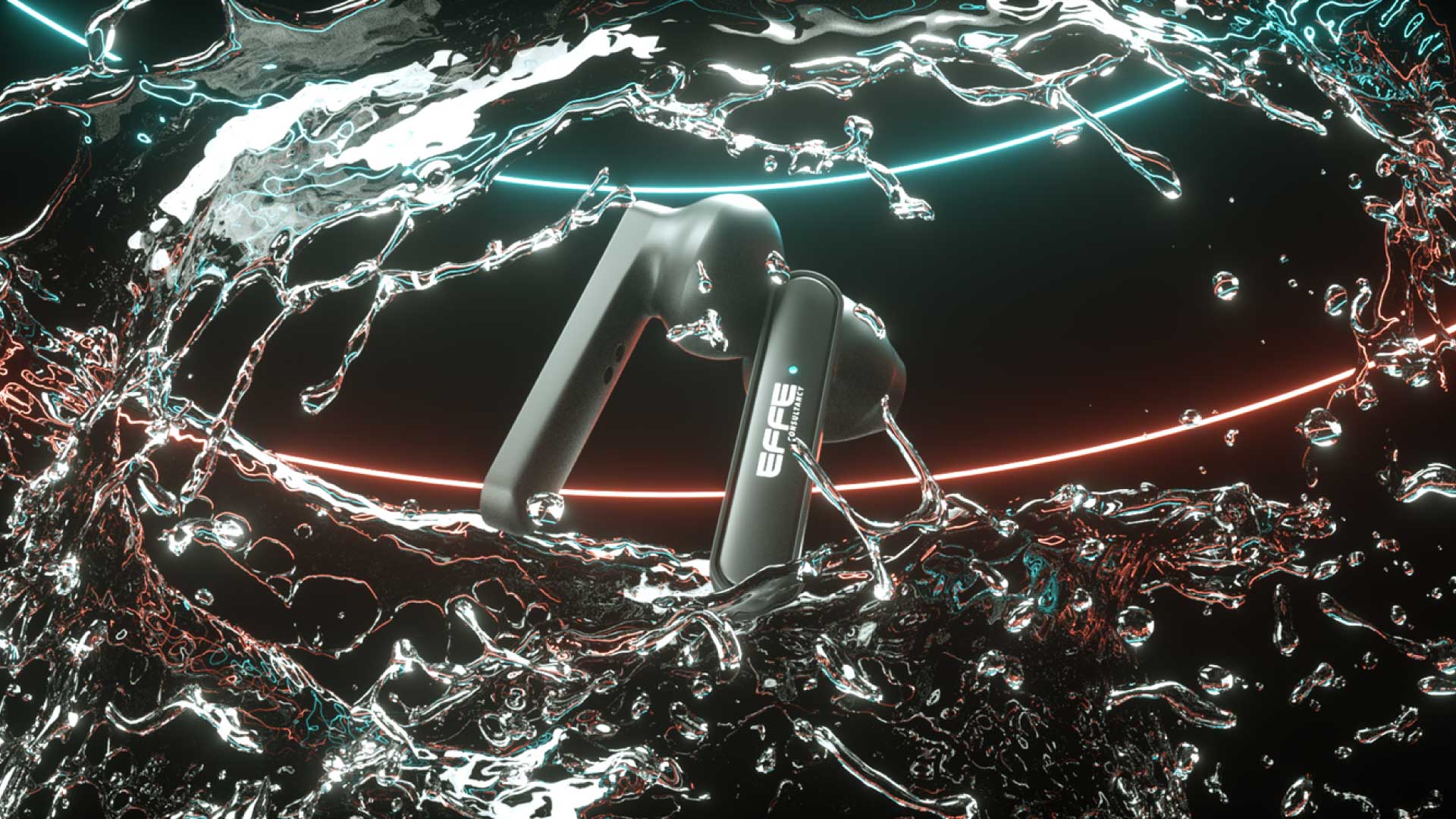 Measuring the Success
VFX Production are mostly unique, as the services varies one from another. Our 3D Team lends a lot more support to bring out the Creative Visuals. As a Team we create rich, engaging & unique contents to spellbind the Target Audience.
Source File Protection: Up to 5 Years from Order date your files are safe with us, You can access your video files any time for a future update or Retrieve at any damage of video files.
WATCH THE ANIMATION AND VFX VIDEOS
Project name: Animation and VFX Videos
Project duration: 30 days
Project cost: Get quote