INTRODUCTION
EFFE Animation is a well-known 2D animation company that specialises in transforming ideas into colourful and engaging cartoons. We would like to take this opportunity to welcome you to our charming world. Your wildest dreams can become a dazzling visual reality because to our boundless creativity and innovative storytelling, which helps us bring your imagination to life. At EFFE Animation, we take great pride in our ability to deliver high-quality 2D animation services that are appealing to customers of varying ages and from a variety of different walks of life.
OVERVIEW OF THE CLIENT
A regional disaster management organisation asked EFFE Animation, a prominent 2D animation company specialising in creating attractive and vivid cartoons, to create an engaging animated infographic video. The client wanted to educate people about the Central Asian Flood Early Warning System (CAFES) and emphasise its importance in protecting the region from potential flood dangers.
CHALLENGES:
The brilliant team at EFFE Animation was tasked with adapting complex technical information regarding the CAFES project into an easily accessible and visually beautiful 2D animated infographic. The goal was to create a captivating video that will not only enlighten but also inspire viewers to take action and take preventive measures.
EFFE ANIMATION'S SOLUTION
EFFE Animation addressed the assignment with passion and originality, leveraging our expertise in bringing idea to life through colourful and appealing cartoons. Our professional animators, scriptwriters, and designers worked closely with the client to understand the complexities of the Central Asian Flood Early Warning System, establishing the groundwork for an outstanding animated infographic.
PROCESS
 Imagination Fueled: EFFE Animation's creative approach begins with considerable research on the CAFES project. This foundation enabled us to translate technical data into an inventive and fascinating story that would captivate people.
 Our expert scriptwriters created a narrative that skillfully reduced difficult information into a visually compelling story. The script fascinated and motivated viewers by emphasising the importance of the Central Asian Flood Early Warning System.
 Vibrant Visuals: Our 2D animation company's magic came to life through vibrant visuals and fascinating animations. To create an immersive experience for the audience, our designers used a palette of bright colours, intuitive symbols, and seamless transitions.
 Voice of Emotion: To add emotion and relatability to the video, we hired a professional voiceover artist. The voiceover supplemented the animation, increasing the impact of the movie and engaging with the audience on a deeper level.
 Collaborative Partnership: We maintained a strong collaborative partnership with the customer throughout the manufacturing process. Their insightful suggestions and ideas were incorporated at every level to guarantee that the final product precisely corresponded with their vision.
RESULTS
Our creative efforts yielded an aesthetically spectacular and emotionally powerful 2D animated infographic that exceeded all expectations. The film effectively highlighted the importance of the Central Asian Flood Early Warning System, motivating viewers to take action in disaster preparation.
CLIENT REACTION
The client praised EFFE Animation as a top-tier 2D animation company that provided great service and brought their ideas to life in an engaging way. They were impressed by how we turned technical information into a visually appealing narrative that captivated audiences of all ages.
CONCLUSION
 EFFE Animation proved its capacity to bring imagination to life through appealing cartoons as a leading 2D animation company. The case study demonstrates our commitment to provide top-tier animated solutions that not only meet but surpass our clients' expectations. Allow us to bring your visions to life with the beauty of 2D animation! Explore further about the range of services we offer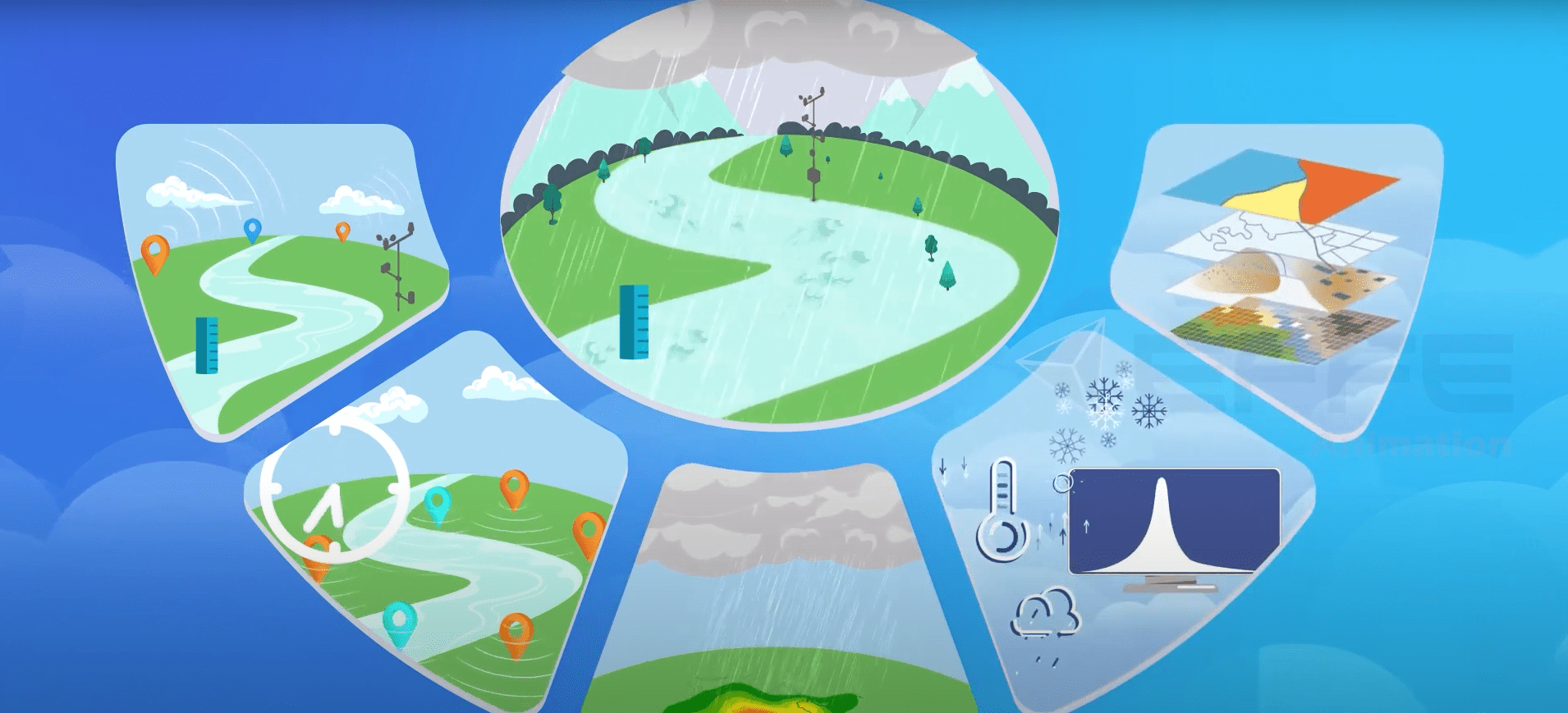 Watch 2d Animation Company Video
Project name: EFFE Animation's Triumph as a Top 2D Animation Company
Project duration: 7 days
Project cost: Get quote