About Corporate ELearning Video:
The context of "ubiquitous learning", the opportunity of learning anywhere at any time, is being shown to be greatly supported by the advent of video. Video-learning offers a cost-effective, location free method of flexible study, one that is available at all hours and can fit the individual needs of the learner, allowing them to learn at their own place and view material repeatedly if necessary. Videos play a crucial role in knowledge development and helping critical thinking. We do content creation, conversion and localization. Includes Safety training, Industrial training, Finance and Banking eLearning corporate content.
Process of Corporate ELearning Video:
The process of Corporate E-Learning Video:
Research
Our research for Corporate E- Learning is based on Superior learning designs encompassing business goals and learning contexts.
Build concept
Our agenda for creating concept for Corporate E -Learning is to Create and promote Corporate eLearning materials for continued training and operations.
Visualization
Every scene and shots are hand sketched as per the video visualization, team of creative thinkers and artist work on it bring the best unique way of expression in the video. We ensure to reach out the relevant audience.
Planning
Our Production planning is based on expertise to translate and localize learning content into multiple languages. VFX & Voice recording, mixing plays an important role in the deliverables.
Production
In our Production process, we give life to your contents with our end-to-end and innovative publishing e-learning solutions packed with videos and animations. The exquisite production is done as it reaches out the elite audience.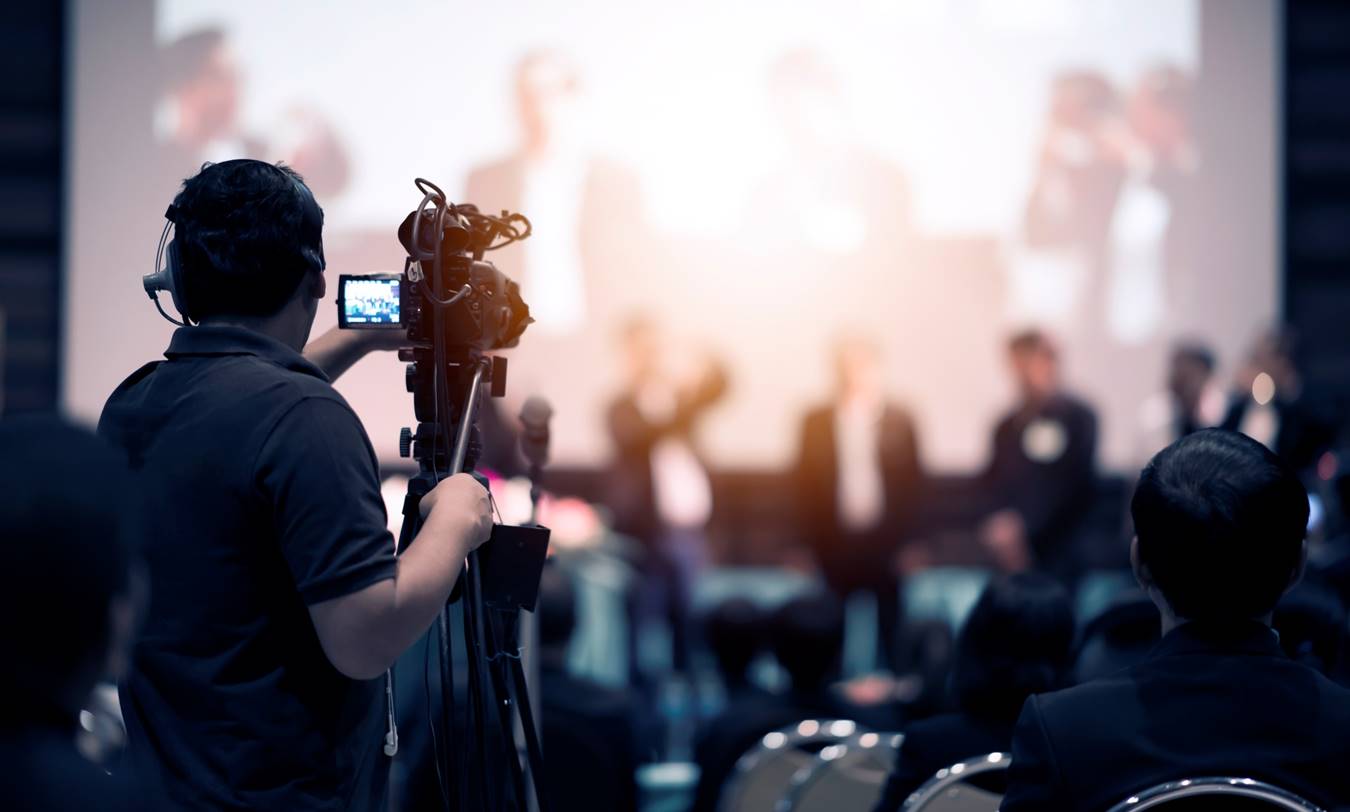 Team Members:
Producer, Director, Cinematographer, Script Writer, Production Manager, Art Director, Gaffer & Boom Operator, CG Supervisor, Music Director, Editor, Animation Supervisor, Lighting artist, Effects artist, Accounting, Marketing & PR, Re – Recording mixer, Instructional Designer & Graphic Designer.
Target Audience: Kids, preschoolers & toddlers.
Industry: Find the expert ways to advertise your business
Medium of Distribution: Online Promotion & Social Platforms, Television Advertising & Distribution.
Our Design Uniqueness:
Our E learning corporate Are Highly Customized, Interactive and Simple to Use. We help you adhere to international accessibility standards and connect with the global audience through our localization and translation services.
Project name: Corporate ELearning Video
Project duration: 30 days
Project cost: Get quote