About Microlearning Videos:
Prepare short and simple videos to educate! These micro learning videos have recently been used by most of eLearning service providers. Shorter videos can increase median viewing times for videos, can improve learning outcomes and the likelihood that repeat usage will occur. However, this can also be achieved with proper segmentation on a video platform.
Process of Microlearning Videos:
The process of Micro learning Videos:
Research
As the name suggests, microlearning videos are short, focused videos that are designed to meet a specific learning outcome. Our research is based on these aspects.
Build concept
Our Concept for Microlearning videos is based on, small bites of laser-focused information are retained and internalized better than long training sessions. We plan in a way of sharing knowledge and discovering new content to the users.
Visualization
Every scene and shots are hand sketched as per the video visualization, team of creative thinkers and artist work on it bring the best unique way of expression in the video. We ensure to reach out the relevant audience.
Planning
Our Production Planning for Microlearning videos is be created at the push of a button and edited with ease if information changes. Our video content hits hard and engages from start to finish. The reason for this is our Team of Creatives artist who are abreast of the emerging technological changes.
Production
Interactive production is made for Microlearning Videos. The stages of Production involve either Live or 3D or 2D illustrations as per the pre plans made. VFX plays an important role in Micro learning Videos. Team of excellent content writers coordinate with the production team members to produce valuable outcomes.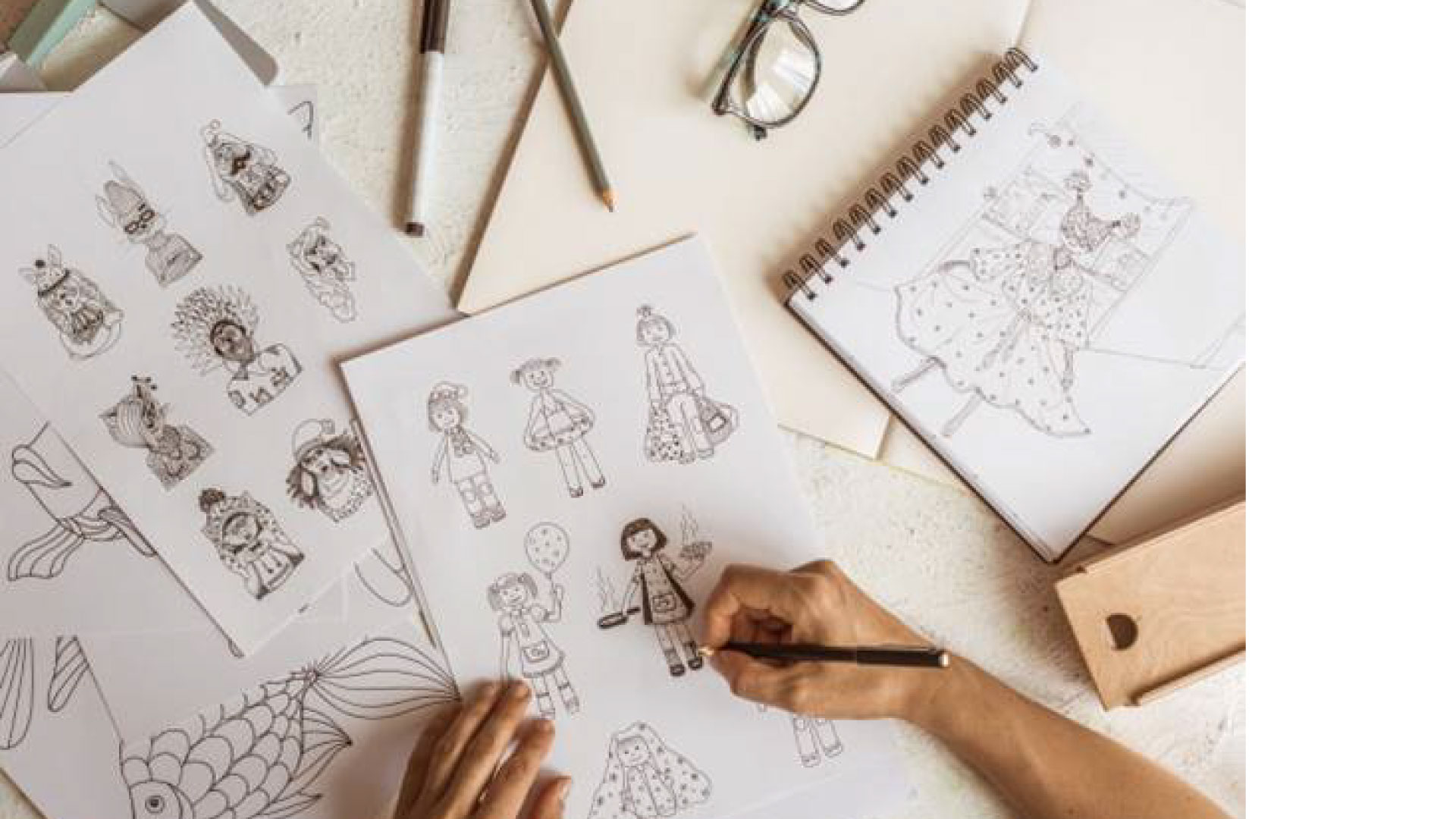 Team Members:
Producer, Director, Script Writer, Production Manager, CG Supervisor, Music Director, Editor, Animation Supervisor, Modelling & Texturing, Rigger & Animator, Lighting & coloring artist, Effects artist, Accounting, Marketing & PR, Re – Recording mixer, Instructional Designer & Graphic Designer.
Target Audience: Kids, preschoolers & toddlers.
Industry: Find the expert ways to advertise your business
Medium of Distribution: Online Promotion & Social Platforms, Television Advertising & Distribution.
Our Design Uniqueness:
Uniqueness, Conceptualization and Customization is our core Strength. We understand the core of the Client Business concept & makes plans according to it. We are strong in both aspects of Animation works & Film Making.
Project name: Microlearning Videos
Project duration: 30 days
Project cost: Get quote