About Medical Pharmacy Animation
Pharmaceutical animation is becoming increasingly popular as the HealthTech industry continues to advance in astounding ways. Pharmaceutical animation offers a unique and highly engaging platform to tell stories within the healthcare space. Pharmacy animated video features a sequence of cleverly designed graphics brought to life using animation techniques that convey a particular message. As the name suggests, a Pharmaceutical animation is tailored specifically to the healthcare and Pharmaceutical industry to help them convey their messages.
Process of Pharmacy Animation Videos:
We follow the fundamental process for Pharmacy Animation Video:
Research
We have significant experience of working with healthcare and Pharmaceutical companies to create animated videos that achieve a certain goal. For some companies, that goal might be to explain a complex medical procedure in relatable terms. Research projects, advances in HealthTech and conceptualization of future developments are also popular themes for Pharmaceutical animation. Our research is based on these aspects. We use both auditory and visual cues to make engaging contents.
Build concept
In the Pharmaceutical world, there's a plethora of information that is necessary to communicate, but tricky to understand for non-medical people. Similarly, there can be an engagement issue – trying to encourage people to absorb, understand and remember complex medical terms are kept in mind while writing the concept. Locally driven ideas, elevating them to a global stage.
Visualization of Pharmacy Animation
Every scene and shots are hand sketched as per the video visualization, team of creative thinkers and artist work on it bring the best unique way of expression in the video. We ensure to reach out the relevant audience.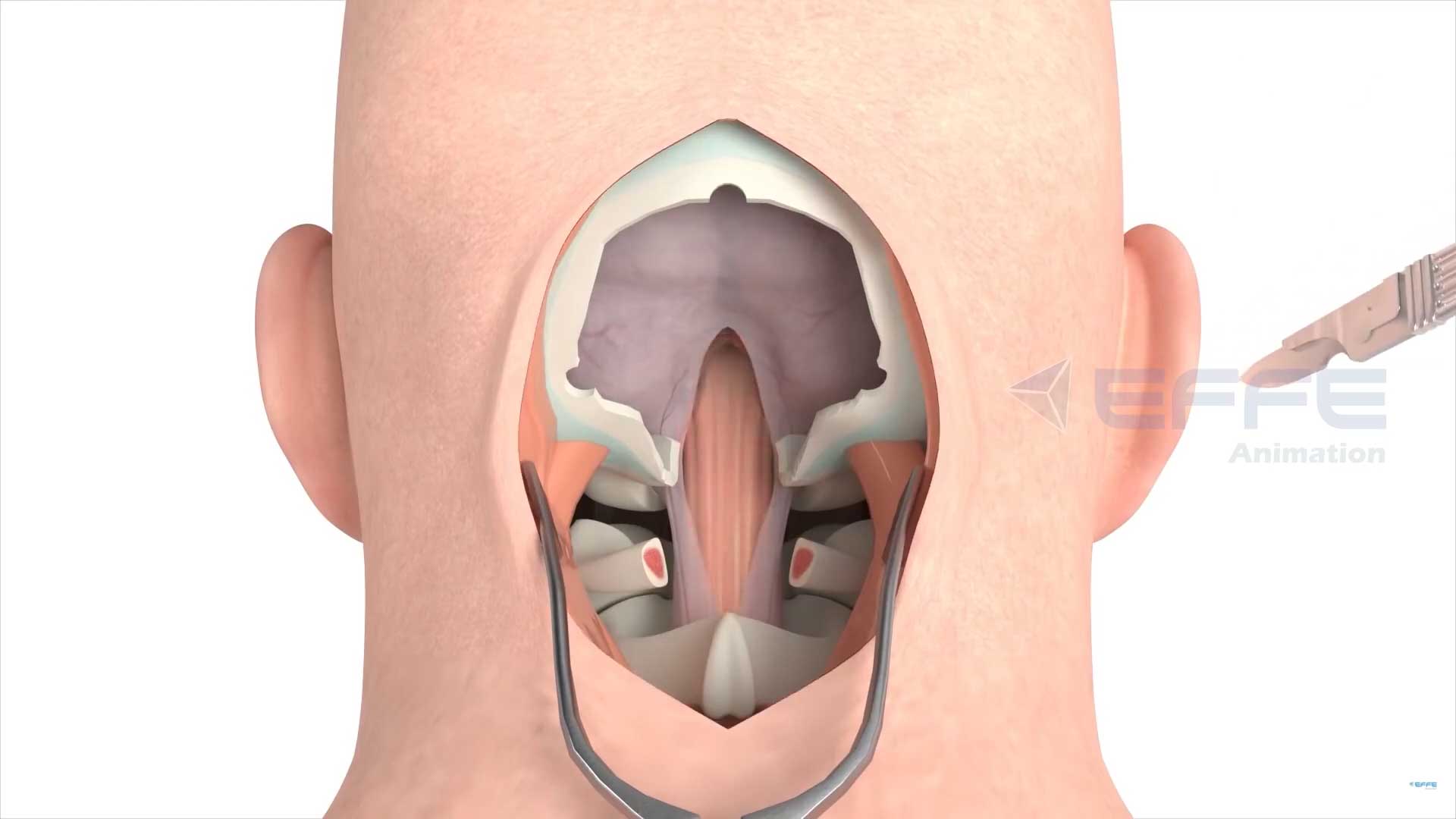 Planning
Production planning is creating useful and engaging medical animation videos, the first place to start is with the audience. Think about your objective for the video – what do you want people to do after they've watched it! Also consider where you want to share the video. Effectiveness of learning is dependent on length of the learning chunks.
Production
The quality of work done in the Production process plays an important role in Animated Anatomy Animation. Craniectomy is neurosurgical procedure that involves removing a portion of the skull in order to relieve pressure on the underlying brain. Video Production are done to build the mind strength & to educate various concepts through pharmacy animation videos. Keeping this is minding the visual team plans along with the team to give an admirable outcome of visualization.
Producer, Director, Instructional Designer, Production Manager, CG Supervisor, Music Director, Editor, Animation Supervisor, Modeling & Texturing, Rigger & Animator, Lighting & coloring artist, Effects artist, Accounting, Marketing & PR, Re – Recording mixer, Instructional Designer & Graphic Designer.
Target Audience: Medical Professionals and students
Industry: Hospitals & Medical Institutes
Medium of Distribution: Online Promotion & Social Platforms, Television Advertising & Distribution.
Our Design Uniqueness:
3D-Animated videos are an effective method for understanding the human. Pharmaceutical animation simplifies the delivery of the message, whilst making sure the important facts are conveyed clearly and concisely. Using a visual environment and interactive design, Pharmaceutical animation can help you create a piece of film that people actually want to watch. And when they do, they're bound to learn something. Uniqueness, Conceptualization and Customization is our core Strength. We understand the core of the Client Business concept & makes plans according to it. We are strong in both Animation works & Film Making aspects. Explore further about the range of services we offer.
Source File Protection: Up to 5 Years from Order date your files are safe with us, you can access your video files any time for future update or Retrieve at any damage of video files.
Project name: Medical Animation Video – Pharmacy Animation
Project duration: 30 days
Project cost: Get quote